Oxford Picnic Cruise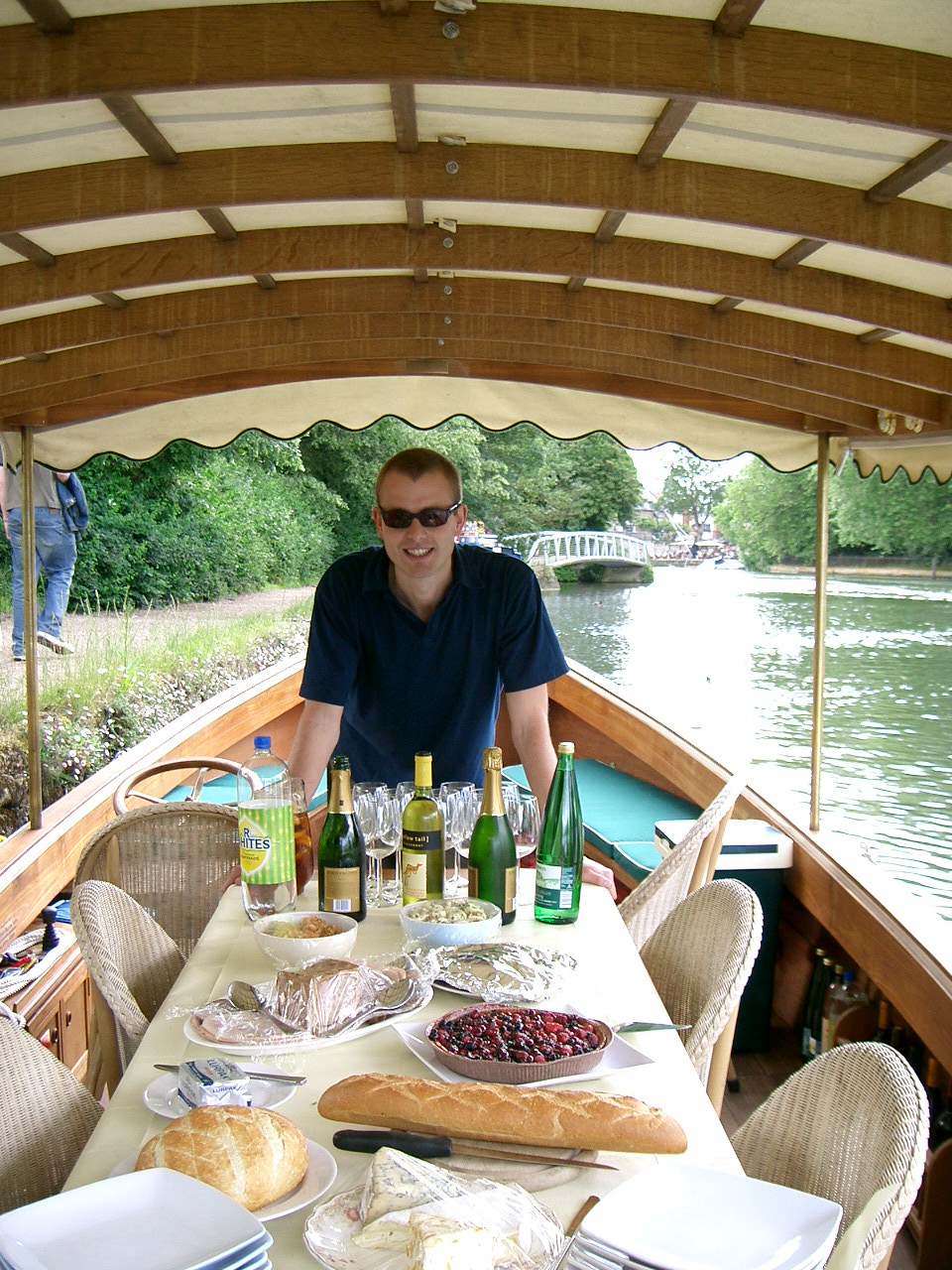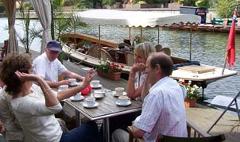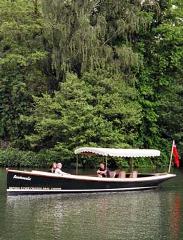 Duration: 150 Minutes (approx.)
Product code: PPLZUB
We travel through the city past famous landmarks including Christchurch College and Meadows, the University boathouses and regatta course, the Head of the River and Folly Bridge . From the river we take in a side of Oxford's heritage rarely seen by visitors to the city. Quaint Osney Island, well-loved allotments and gardens and majestic and ancient Port Meadow are off the tourist trail but represent some of Oxford's most beautiful and intriguing scenery. Port Meadow, a vast area of common land, has remained little changed since prehistoric times and supports plants and bird-life in abundance. At the top of Port Meadow is Godstow. Godstow was the ultimate destination of Alice Liddell and Lewis Carroll when they followed an identical route to our trip while composing 'Alice's Adventures in Wonderland'. It is also the site of Trout Island, an inspiration for another of Oxfords literary icons, C S Lewis, and his stories of the land of Narnia.
Your picnic lunch is provided by riverside restaurant, The Folly, and typically includes*;
Potted Salmon, Crème Fraiche and Capers
Pork Rilettes with Sage and Shallot
Quinoa, Red Onion and Coriander Salad
Mini Bread Loaf
Grilled Mediterranean Vegetable Loaf with Rocket and Pesto Dressing
Chocolate Brownie
Homemade Ginger Beer.
Private versions of this cruise are also available (a surcharge applies for groups of less than 8 people). This trip operates between April and October.
*exact contents may differ and depend on availability